Music - ALLY Yours, "that Violynist"
"

Programming includes YOU more than ever! Independent music will survive with B2B advertising dollars and the music loving community pledging gifts to support live performance. Artists have always been sustained this way, and we look forward to this more direct support network as we now must host and broadcast"
— Call for PLEDGE or PROGRAM AD: 630-803-4855
Sponsor Team Partners
"

Thank you to these STP for helping keep the VIBE LIVE! Your generosity and services allowed us to tour. As we move to a broadcast format 2020 and beyond, we hope to continue sharing"
— "that Violynist" Carrie Lyn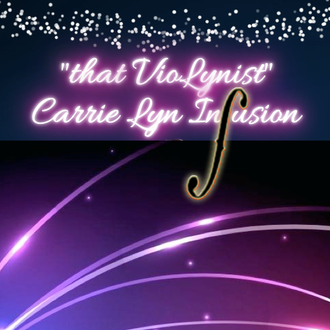 Custom NeoN
customneon.com
"This little light of mine  . . . let it shine - !!  - and Matt at Custom Neon is there - to light the way to what you gotta say!