"

Hey 2022 - prophetic hindsight single 2019c. IN 2020 is proven - READY and We Can Take It! Book our Show for the New Era NOW" - CL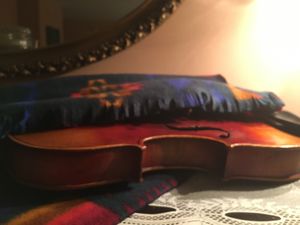 NEW SEASON PLAYLIST - LENT IT BEGIN!
Welcome !
THE LORD gives human experience, and  songs are from  inspired life "experience".    "Infusion" means the point we get our souls. so with  influences of great music in tapestry of talented fellow musicians, being "that Violynist"  with sensibility in "LIVE VIBES"  directly from The LORD, we perform from the soul with soul!   Scripture  speaks of music throughout time and eternity  . . . we entertain being His dynamic "Instruments of Love" connecting  in harmony and hope that all will  JUMP AT THE PROMISE  giving GOD the glory with every note!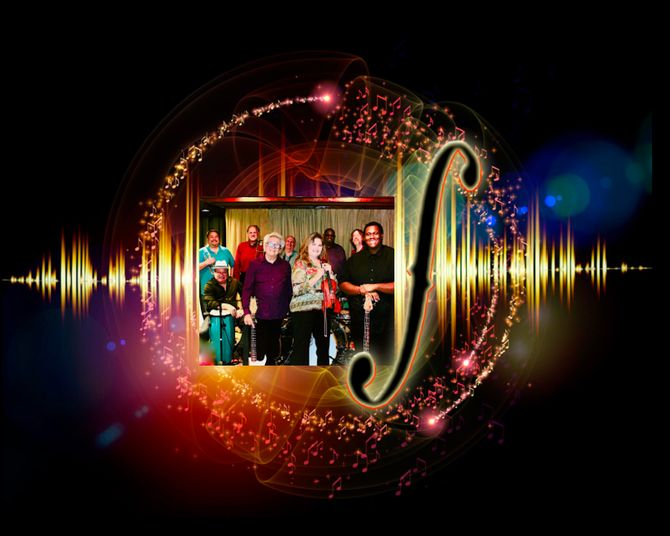 C'LYN D'DEAL & JUMP AT THE PROMISE!
Slowly but assuredly I will be continuing the journey the Lord has me on.  I ask politely for the fellowship,  I ask humbly for the support, and I ask respectfully for the opportunity as collectively HIS REMNANT works in HIS WILL.  I cannot stand where their is blatant manipulation of media, and I am excited in the Spring cleaning afforded in LENT 20/20 too!!  Let's do this as from the "roots" up we will  sing  a new song and dance before the Lord.  As "instruments of  LOVE" let the music play out across this land with Freedom and Liberty as He has given His children.