ABOUT
Carrie Lyn is the Electric Soul,  God-fearing female, American Music Artist, band leader violynist-vocalist producer for the internationally released and BMI recognized record artist performance group Carrie Lyn Infusion since 2006.
Honest  perspectives and at times humorous in song writing, word play, funky rhythms, and infused stylistic flavors across all platforms of popular music, she has earned  the title "that Violynist" leaving captivated audiences unleashed from any "vio-stereotypes"!   
The music discography has steadily grown with the group as JUMP AT THE PROMISE began as a theme and title for up coming album, yet is being released as singles,  completed by a 9 piece infusion of accomplished music artists that call her Sound Exile Studio home for  "LIVE VIBE" video performance and track recording.   
Infusers,  "INFUSION" members,  with every Warm My Soul Tour "show up" are dedicated to musicianship with respect to family entertainment that lives for loving people and bringing us all together in happiness of harmony in LOVE.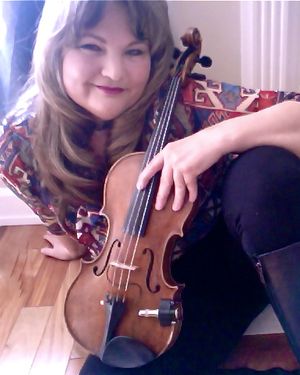 Bio
Carrie Lyn Pagano,  born in the 60's, an only daughter and eldest sibling of three younger brothers, grew up  through the 70's in the small town of Crestwood, Illinois, with a "stay-at-home" Mom, and a Dad who taught print shop and graphic arts in the Chicago Public High Schools.    Memorable  times of excitement and joy had music!   All types of music  filled  the air, but sound waves  most deeply resonant were the "rhythm and boots with those groovin' roots" varieties, so Carrie Lyn grew her musicianship like a wild garden, her vivacious violin style wrought with fundamental tradition fused in raw heart passion as "warm my soul" expressions of a God made musician.  Enjoying exuberant comments and compliments like - "your music touches my spirit",  "you beast on that violin", and "you are the real deal", from fans and industry alike -she remains reverent in respect - knowing music is a gift,
School orchestra beginnings of  "Twinkle Twinkle" from a teacher who played trumpet and violin accompanied  class on drum kit, receiving her first standing ovation 4 months later for a performance of Music Minus One - Barcarole from Tales of Hoffman  - known classically and as an Elvis Presley cover,  to attending a master class string ensemble in 5th grade at DePaul University School of Music where she later earned her BA in Performance as a "free -ride" scholar, Carrie Lyn  knew her gift was a little different.  It went beyond playing note for note by heart . . . it was about playing with heart  . . .  and soul  . . . and speaking "LOVE" with her instrument!  With this revelation and raw talent, Carrie Lyn  took her classical symphony and solo work discipline and sought out the live music stage - Country, Blues, Jazz, Gospel - with  local  to the top touring artists. Where ever she could play, she did,  and found herself an artist - being approached as - you're "that Violynist" -  and so with each memorable performance folks asked her name!! 

Carrie Lyn  showcases  with her "Infusers" presenting the highest level of "feel good" entertainment as Carrie Lyn Infusion. and is Music Industry endorsed by Mr. Ron Cothrine, formerly a record music industry executive with years of industry accolades, and now her Artist Management,   Presenting material that has stood the test of time of lifting peoples spirits with the endearing qualities of each hit song on a historical as well as a personal level, she delivers a fresh  yet "R-E-S-P-E-C-T ful" performance!    Professional Live Music Event planners  can book with confidence enjoying her show as she compliments each event with a customized celebration of originals and arrangements of music legacy with sensational style and musicianship.  Her recording career includes solo work for others as well as her own, and  her music career direction has always held to her faith and family first.   Life is precious - so fame and fortune are not her driving force, but believes everyone deserves  wages that reflect their time and talent.  Her 2nd full album  spoke to such themes and with the mentoring and mixing  "golden ears" of Gary Loizzo , the agreeable project became instead the BIG DOG EP, upon the famous Grammy nominated engineer's passing in January of 2016.  Currently Carrie Lyn  is recording new material for JUMP AT THE PROMISE (full length 2nd album) and  A TIME TO CELEBRATE (Christmas Album) seeking industry talent to work with as she continues to write and record as Carrie Lyn Infusion.  Please join her on the "Warm My Soul Tour" by purchasing  her music,  attending live shows, and joining the mailing list for access to her SOUND EXILE STUDIO live vibes  !!
"

You got it - you are the real deal !!" - Ron Cothrine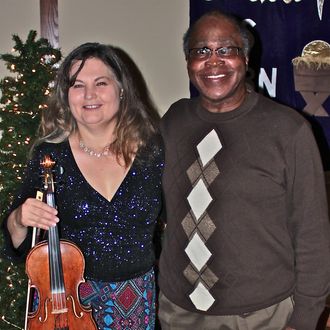 Artist Record Industry
Artist Management
Carrie Lyn with Mr. Ron Cothrine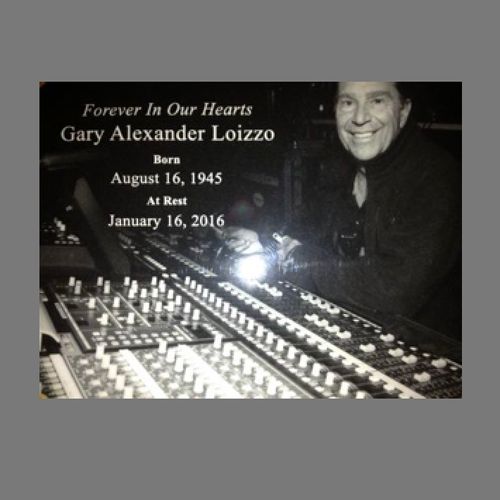 GRAMMY NOMINATED ENG. & Music Artist
Gary Loizzo
Legendary front man for American Breed, "Golden Ears" in the artist recording world, and our mentor/rec eng. in our early work  who taught us well and we "remember".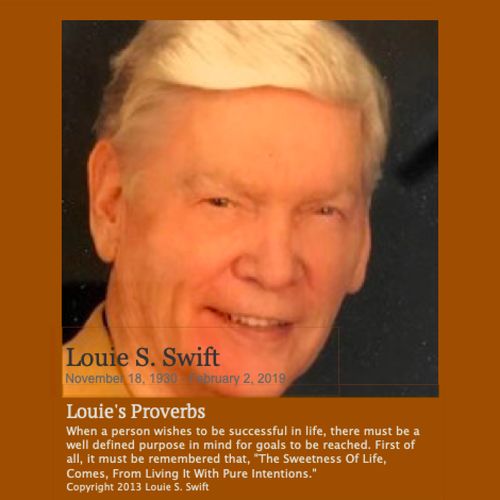 Swift Music of Nashville
Louie S. Swift
Legendary music production and known throughout the industry, so very grateful for his service of cd production on first album STAGES.

Grammy Music Industry
Lee Graziano
Legendary drummer for the American Breed & Rufus - formerly representing the Chicago branch of the Recording Academy.  Thank you for your accolades!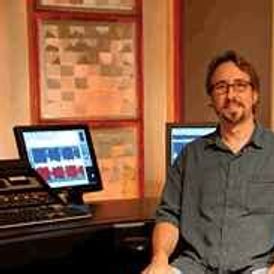 YES MASTER Studios
Jim DeMain
Legendary recording  engineer with projects from independent albums to Grammy winning major label releases mastered our first album STAGES.  He cheered me on saying, "have to get the first one out before you can get onto the second" .